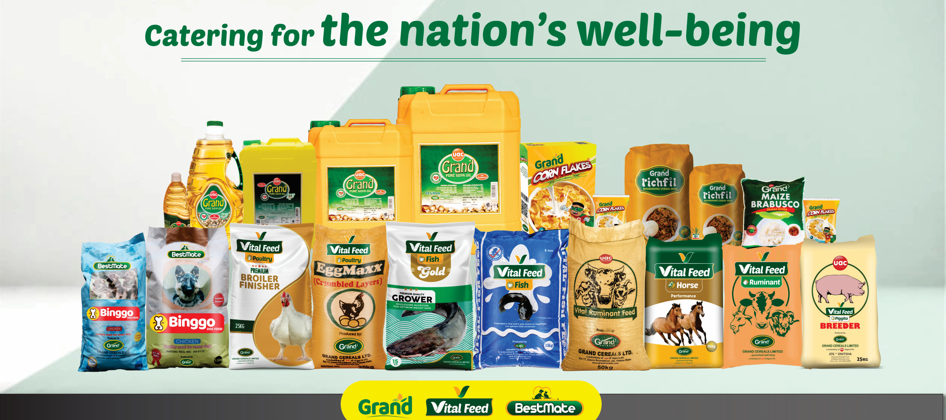 Our Graduate Trainee Programme is at the core part of our 'Winning with our People' strategy. We are looking to connect with and empower dynamic, diverse, and passionate graduates from a wide range of perspectives and backgrounds.
As a future leader, you will be nurtured and developed to succeed in an increasingly competitive and fast changing business industry that directly impacts food security. Your success and growth drives the achievement of our vision of becoming the preferred provider of human and animal nutrition in West Africa.
During the programme, you will be exposed to on-the-job and structured learning opportunities, hands-on projects, coaching and mentoring by our seasoned, multifunctional teammates and leaders to succeed on an exciting journey to build a career that has value, purpose and impact.
Your journey with us begins HERE.